Organisations always work together; in consortia, with their support base, with their donors, as part of the business community, with sponsors as well as with many others. When working together the ability to share data is essential. ParaPact now offers a renewed system for the provision and use of data.
Organisations, in particular consortia, have an pressing need for the ability to properly use and share information. Within the group all members should be able to use the relevant data. For all members of a consortia data must be made available easily and should be effortlessly exchangeable. Current processes used for the exchange of data, as well as the large number of
different applications used to do this, make it difficult to make relevant data easily available. The data, however, is essential for good process as well as project management. It is often not only difficult to make use of the data effectively, but also to do it safely. Otherwise successful programs are prevented from making a more sustainable impact by the current systems' weaknesses.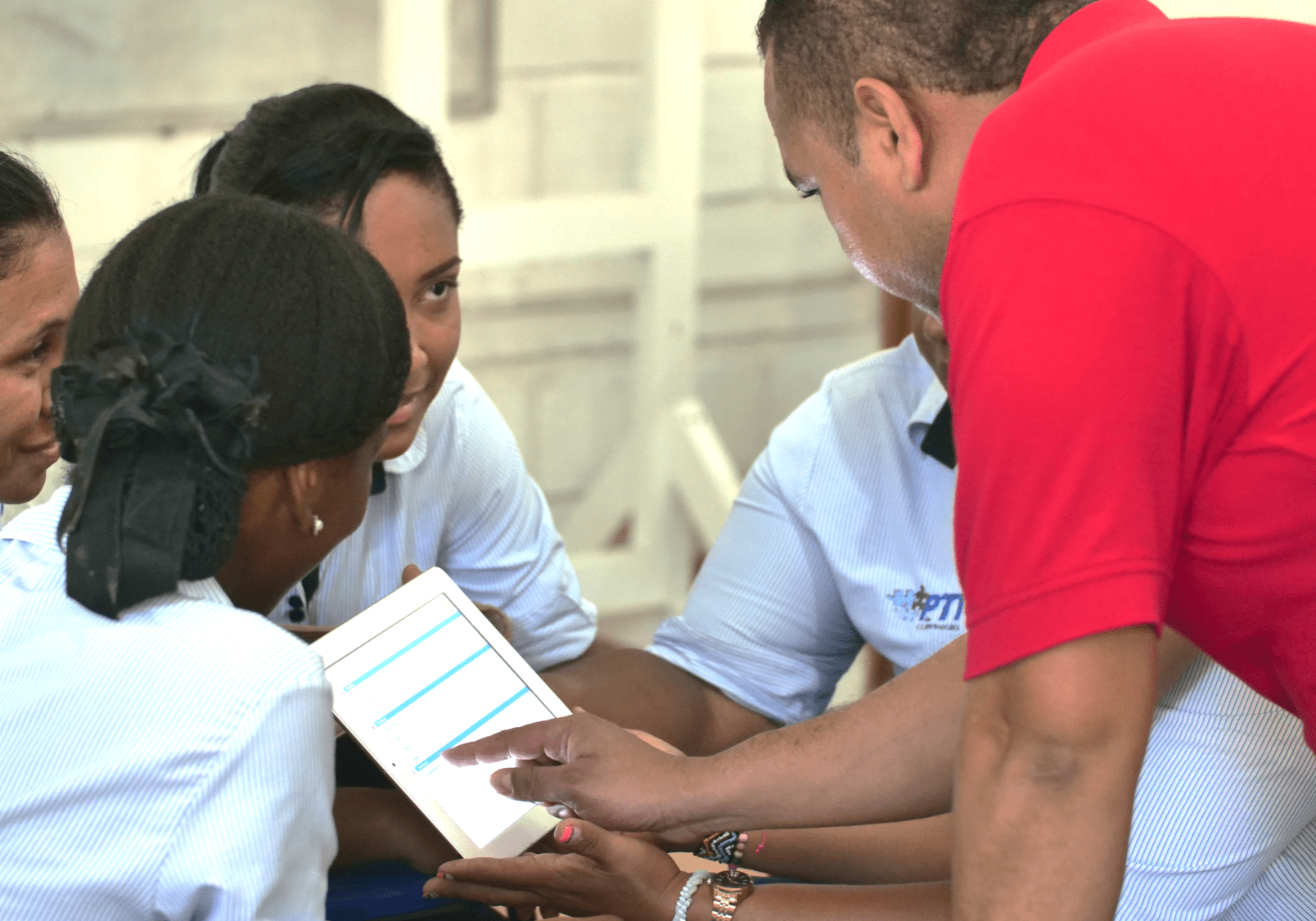 Be able to do the necessary reporting on the activities as well as the results or outcomes of projects and interventions.
The above need brought organisations together to form a cooperation.
This cooperation has become known as ParaPact. Essentially ParaPact looks to renew and enhance information availability for and between organisations. By connecting different applications, data becomes available. This data is used to properly execute projects as well as to correctly and timely inform donors and supporters.
ParaPact is a network built for organisations that want to be able to use their data for positive and sustainable change. The platform has been developed by NGOs, data experts, donor and members of the civil society.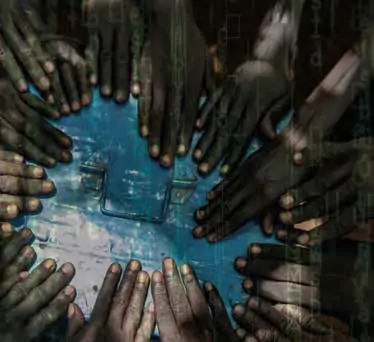 Use data for positive & sustainable change
Much time, money and energy is spent in order to make necessary information about projects available to its stakeholders. This can be partly explained by pointing to the fact that different organizations use different IT systems making exchange of data cumbersome.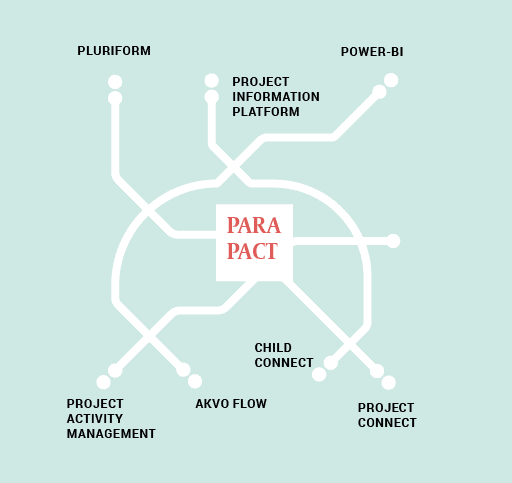 ParaPact unburdens and relieves its member by offering the following.