With this team of experts and impactmakers, ParaPact looks to renew and enhance information availability for and between organisations.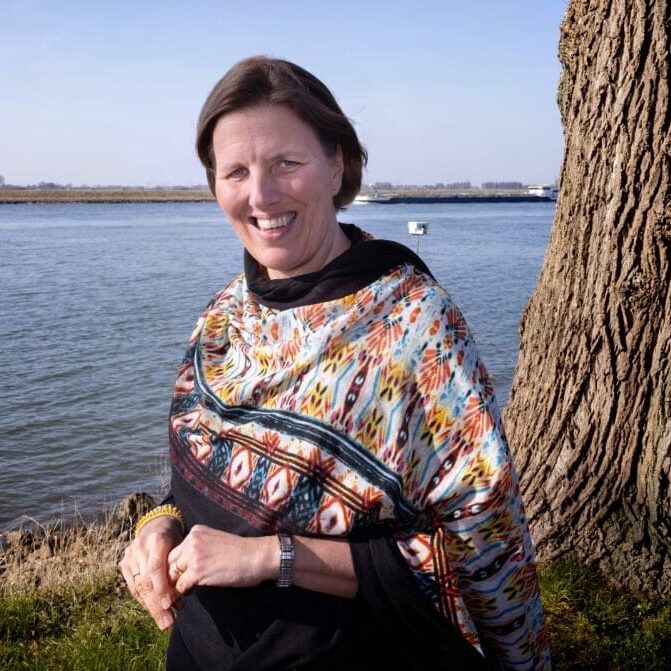 Founder ParaPact and CEO Woord en Daad
"The poorest of the poor deserve the very best. That's why good data and data management is crucial. If we really want to address root causes, systemic changes must be deployed. Good data and steering on that data is vital."
Founder ParaPact en CEO ProjectConnect Foundation
"Coming from an IT professional background, I see many opportunities to strategically use IT to achieve more impact. Even more since the essence of projects exceeds organizational borders, IT can play an important role in enabling real collaboration globally and bringing global leadership even closer."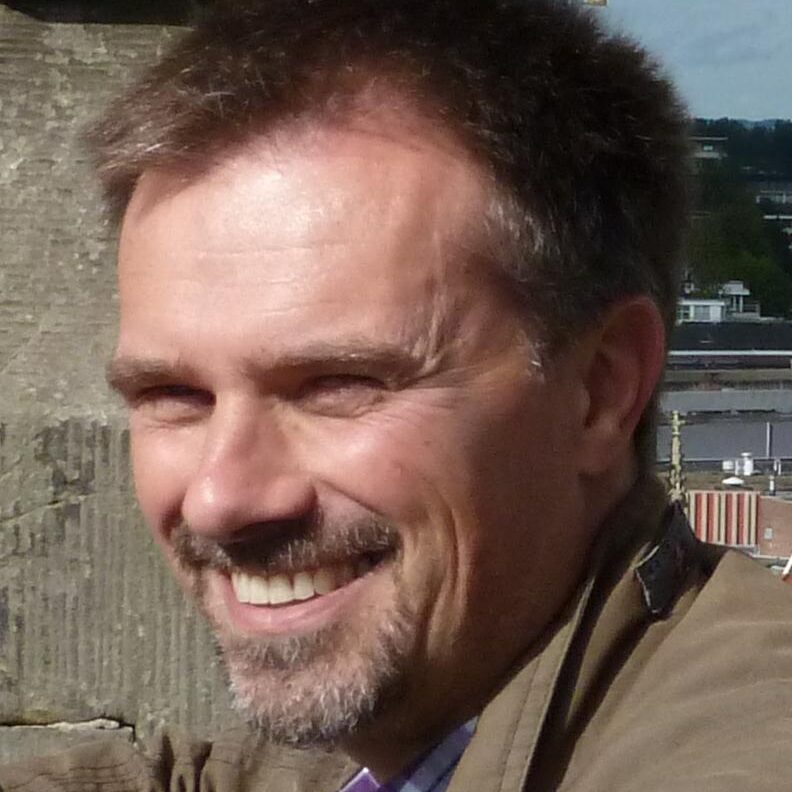 "As a social enterprise ParaPact works closely with organizations (NGO's) around data, instead of everyone stores their own data in different applications. Together we come further in the data journey. By working together around data, share steering information or improve the engagement of the constituency better we aim together for more impactful programs."
"ParaPact makes the relevant information transparent for all stakeholders, so that new opportunities will become visible. Donors are better informed, leading to higher involvement. ParaPact is thé central hub where information across NGO's and other civil society organizations is shared in a standardized way. This systematic data driven approach creates an environment of continuous improvement for the sector as a whole."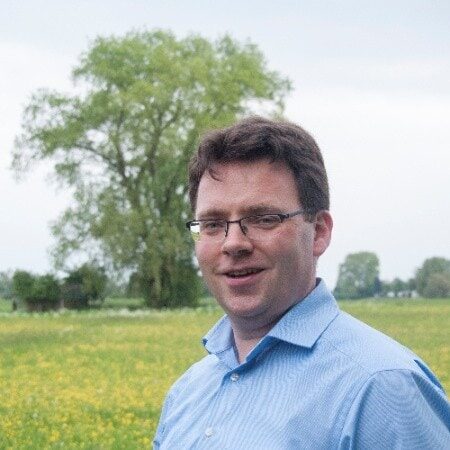 Team member and CFO Woord en Daad
"No one can solve problems on its own, so ParaPact unlocks synergy in addressing root causes of povert, by providing data and a shared table for all actors. Having access to this data and making use of this in adaptive management of projects and programs for all consortium members, will give impact a boost. Besides that, the link between donors and target groups will be improved, facilitating a joint effort."
"As a management assistant, I am involved in the planning and logistical organization of all kinds of meetings. Agenda management is my focus! It's a privilege to be part of the ParaPact team and support the vision behind this cooperative."
"As an International Development student, it is appealing to me to see that ParaPact promotes collaboration in data management in order to increase the sustainable impact of development projects. I am looking forward to being part of the team and being able to contribute to this."